This section explains what Zeroqode Plugins are, and how they add superpowers to your app.
A plugin is an extension that gives superpowers💪to your app.
Zeroqode has developed, prepared, and tested several hundred plugins perfect for any application.
Do you need custom menus to implement your idea? Do you want more animations for the website maybe? Or do you need a music player on this page? For almost any purpose, there is a plugin that you can embed🔌into a template by changing or expanding its functionality.
Find Plugin Tab in the Bubble app's editor
Click

+ Add plugins

button
Go to Search Bar and type in the name of the plugin
If the plugin is free - simply click the

Install

button. If it is a paid plugin - click

Buy

.
Now you can see the installed plugin in the

Plugin Tab

and new visual elements or workflow actions will be available in the app.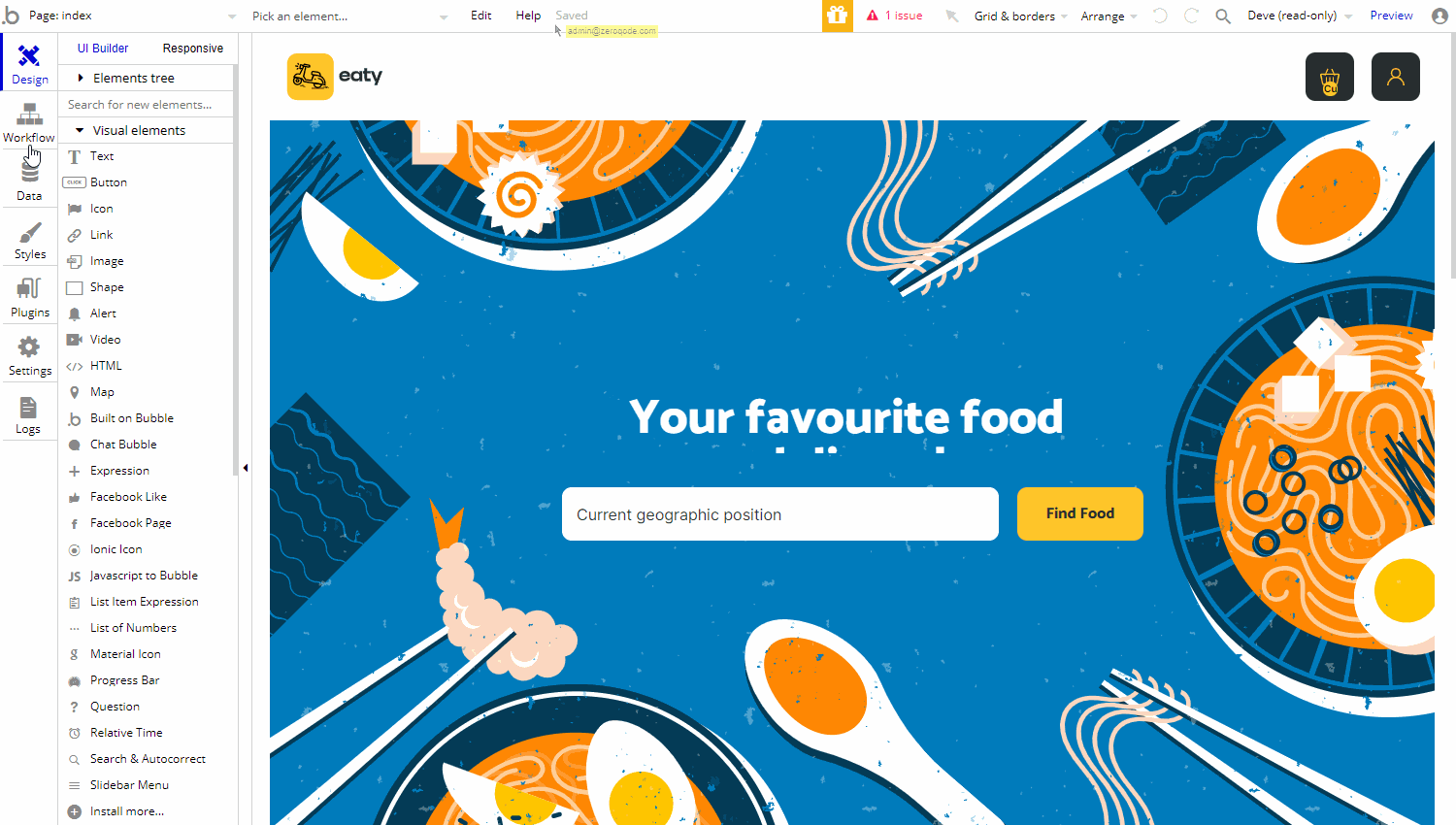 🔬 Experiment More - Pay Less
If you are on a paid plan, you can subscribe to a plugin and use it for 1-2 days or any extent of time that you wish.
When you subscribe to a plugin you pay only for the actual number of days you used it and not for the full month. The fee is added to the monthly bill (or yearly if the user is on a yearly plan), and the amount is prorated. If you subscribe to a plugin for one day you'll end up being charged for this plugin
= fee / 30
. So if it doesn't work for you within a few days you can uninstall it and it won't cost you much 🙂
If you are on Bubble's Free plan or Legacy Hobby plan, you'd only be able to purchase the plugin with a one-time payment. In that case, before purchasing a plugin please check the plugin's demo page and documentation carefully to make sure it suits your requirements and expectations.
Each plugin can be tested and checked out before purchase by clicking the "Live Demo" and "Demo Editor" buttons.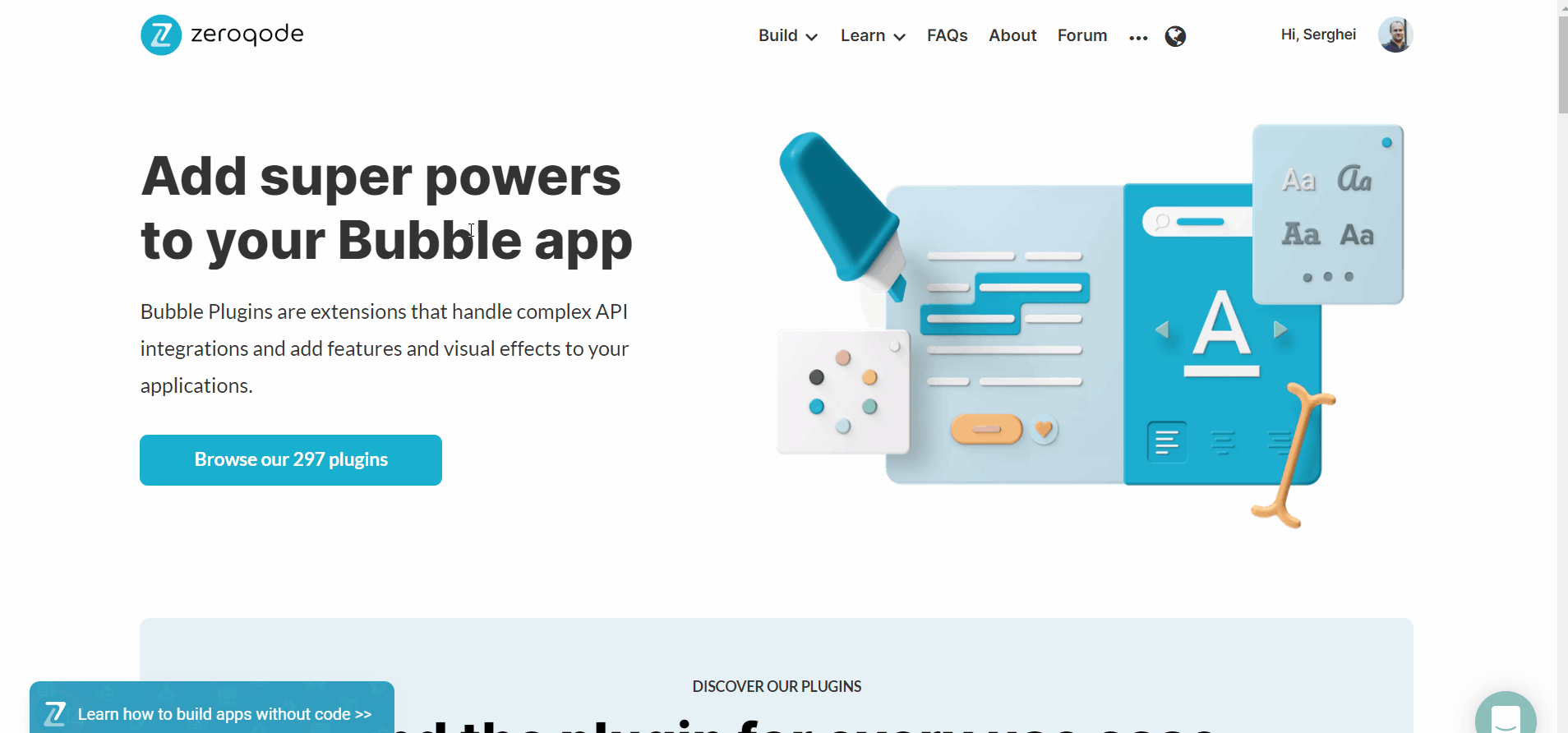 360 Degree Viewer and Panorama Plugin
360 Virtual Tour
Air Calendar (Full Calendar 5.9.0)
AOS Page Plugin
AWS File Uploader Plugin copy
AWS File Uploader Plugin new
Advanced Rich Text Editor
Air Twitter API Lite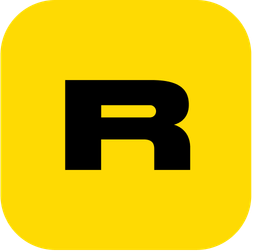 Advanced Rarible NFT Protocol
Agora Streaming & Video Conferencing
Air Chat & Messaging Pro Plugin
Air Date-Time Picker
Air Keyboard Shortcut
Air Native plugin by Zeroqode
Air Whiteboard Pro
Alchemy
Algolia Search V2.0 Plugin for Bubble
Any Image Compressor
Any Page Parsing Plugin
Air Chart Pro: 20+ Premium Charts
Apple & Google Pay Plugin
TinyMCE
Calendar (Fullcalendar 4.3.1)
Twilio Video
Google Map
Yandex Map
Axel - DeFi Protocols Integration
Full OpenAI GPT-4 Plugin for Bubble
Background Videos Plugin
Base64, Hash & HMAC Encryptor
Basecamp API Plugin
Box App Storage Plugin
Box Storage Service Account
Bubble Page to PDF Converter Plugin
Bubble's Google Map Extender Plugin
CSS Tools Plugin
Calendar (Drag and Drop)
Calendar from Google
Calendar Time Slots
Celebi - button effects plugin
Chargebee Subscriptions
Checkbox plus Plugin
CloudSponge Contact Picker Plugin
Coinbase API Plugin
CoinGecko
Content Preloader Plugin
ConvertKit Plugin for Mailing
Convertico - Convert URL to Image or PDF Plugin
Create and Manage Spreadsheets
Custom App Refresh Bar Plugin
Data Sync for Firebase Plugin
DocuSign Extended
Down for Maintenance Plugin
Drag & Drop to Reorder RG
Dwolla Plugin
Etsy Plugin
Face & Touch ID
Facebook Login Plugin
Fastest Google Places Autocomplete Plugin
Firebase Realtime Database
Firebase Service Account Plugin
Full Phantom
Gantt Charts Plugin
GeoNames Plugin
Gif Maker / Convertor
Gmail - Small Business Plugin for Bubble
Google Analytics with Webhooks Plugin
Google Calendar Service Account Plugin
Google Calendar plus Offline Plugin
Google Charts Plugin
Google DialogFlow API Service Account Plugin
Google Drive Plugin
Google Drive (Service Acc.) Plugin
Google Login Plugin
Google One Tap Plugin
Google Sheets With Charts Plugin for Bubble
Google Sheets & Charts Service Plugin
Google Sheets plus Offline Plugin
Helium Blockchain API
HTML Mailer with Sendgrid Plugin
Imgix image processing
Infura Blockchain & Node Service
Live Geo Tracking Plugin
Magpie Payment GW Plugin
MapBox Maps Plugin
MasterVoice Plugin
Math.js Plugin
MetaMask Advanced Plugin
Modular Text & Docs Editor Plugin
Mouse & Element Positions plus Draggable Plugin
Advanced Multi Uploader Plugin
NFTPort
OAuth 1.0 API Connector Plugin
OpenNode
OpenSea - NFT marketplace
Advanced Paypal Payments
Paystack - Payments in Nigeria
Pinata Cloud
Plyr - Video Player Plugin
Podio API Connector Plugin
Pose Detection Plugin
Print Pro
QuickBooks Accounting Sandbox/Production Plugin
QuickBooks Oauth 2.0 Plugin
QuickNode - AWS for Blockchain
RG Drag Select
Barcode & QR Code Reader Plugin
Repeating Group to CSV Plugin
Reveal & Hide Password Plugin
Sumsub Identity Verification
SalesForce API Plugin
Brevo (formerly Sendinblue)  Plugin for Bubble
Shopify Custom Apps Plugin
Simple Timer/Countdown & Stopwatch Plugin
Slide Menu Plugin
Spotify Embed Plugin
SoundFX - Effects for Sounds & Music Plugin
Super Gradient Plugin
Stripe Marketplace Express Plugin
Tatum
Telegram Login Plugin
Telegram Bot Plugin
TheCountable Plugin
Tokbox - Video Chat Plugin
Top 15 Plugins for Bubble - Bundle
Truelayer Payments API Plugin
Twilio Video Calls Plugin
Twillio API for Whatsapp Plugin
Twitch - Chat-n-Stream Plugin
Vezgo multi-crypto integrations
Video Player Plugin for Bubble
Video Recorder
Voice Recognition with Actions for Bubble Apps Plugin
Walkthrough and Onboarding Tour Plugin
WalletConnect - All Crypto Wallets
Wasabi Cloud Storage
Web3js for Blockchains
Xero Accounting Plugin
YouTube Full Control Player and API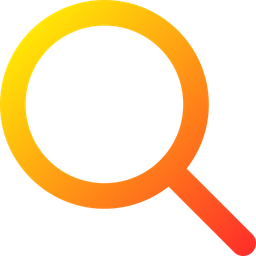 Fuzzy Search Pro
ZQ Fuzzy Search & Autocomplete
Zeroqode Toolbox
Zoom Plugin
Zoom Meetings and Webinars Plugin
"Excel" Table / Data / Grid
doHTML Plugin
myAlerts! Plugin
zapHolders! - Input Placeholders plugin
S3 clouds uploader
Extended Google Analytics
Multi-chain NFT Swap by 0x
IP Geolocation
Calendar from Google: creating API Keys
Sign in with Apple
Amazon
Calendly
Clearbit Logo Search
ConvertKit
Countries
Dropbox
Github
Dribbble
Image Metadata
Link Preview
Mailchimp Extended
Medium
Outlook
PayPal Sandbox Login
Random User Generator
Reddit
RSS Feed
SendGrid Contacts
SendGrid Stats
Excel Connector
Spotify
Strava
TimeZoneDB
Trello
Twitch
Typeform
Vimeo
Yelp Search
Webflow
Wordpress
Animated Backgrounds
Sortable RG - Drag & Drop
Ez pyscript - Python in Bubble
Detect Unsafe & NSFW Content
Base64 File Uploader & Downloader
Text Read Time Estimator
Dark Mode Detection Pro
Dark Mode Detection Free
VK (vkontakte) Login
File generator reader downloader
Repeating Groups Events on Scroll
Customize Refresh to Update bar
LiqPay Payments Extended
Sprite sheet animation
Toast UI Image Editor
LiqPay
Chrome UX Analytics
CountUp PRO
Random text generator
Custom QR code Generator