Clicky no-code template allows businesses to sign up and accept online orders in one click. This is a great template for restaurants that would like to encourage in store pick up. For example a coffee shop could sign up, add a store, add a few products like Coffee, Tea etc. Its customers could then visit their store page, select coffee, place the order and then collect it in store once ready. On the flip side, the coffee shop will receive the order, have the option to accept it, and then notify the customer when it is being prepared and when it is ready to collect. In the meantime, payment is taken via Stripe and the order is given a unique ID.
Think Starbucks order ahead app - for anyone !
Payments
: See the documentation on how to set
Stripe Payments
in Bubble App.
Retailers are business that sign up, they can add a business name (eg Starbucks) and then a logo and description.
A store belongs to a business and it is a location from which orders can be placed to collect from. Store pages include a header image and the retailer logo as well as geographical location.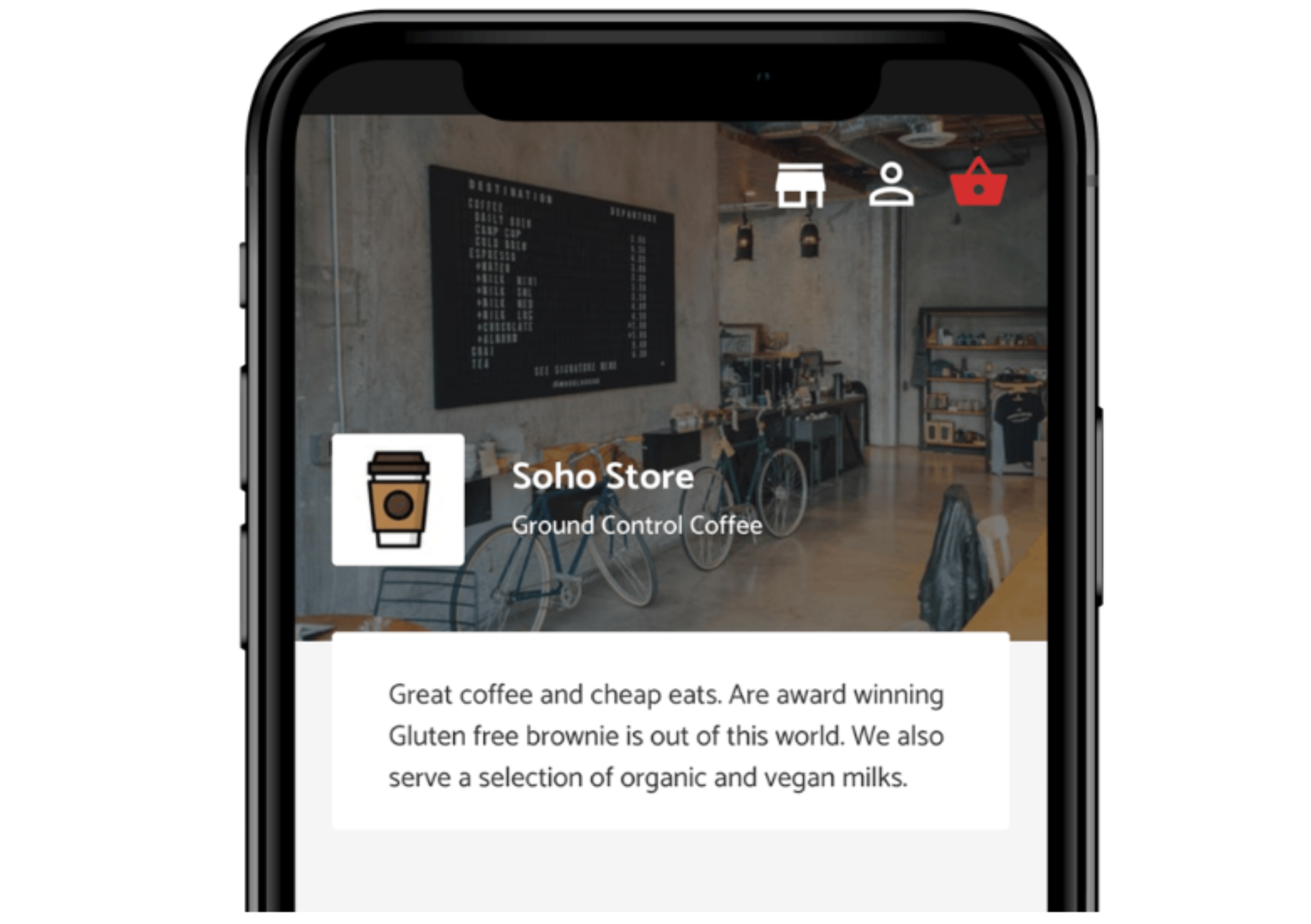 An item or items are the things that customers add to their order. They are created and added by the retailers. They can have an image, description and price as well as a preparation time to give an estimate to the customer upon ordering.

An order is made up on a number of products, an order amount (cost) and belongs to a customer, who must be a signed up user.
This is the order that the user is currently making or has placed, but has not been collected. As soon as the customer collects the order (for example picks up the coffee) the retailer clicks to change the order status to complete. At this point the order is removed 'current order' ready for the next one. Note; the Basket is populated by the current-order.
These are made using Stripe marketplace. This means all retailers must be signed up as a merchant. They are prompted to do so as soon as they add a product. Payments go direct from the customer to the retailer.
The payment amount is calculated by adding up all the product costs.
This is accessed once a retailer created a store, they will see an option to view the in-store view. Here they see all the orders that have been made for this retailers' store. They can then accept it and continue to update the status through a traffic-light system- which updates the customer view accordingly.
This tells the order that is has been created and confirmed, and it also shows the unique ID and current order, but only once the payment has been successful. It also shows a map of where they need to pick up the order based on the Store location.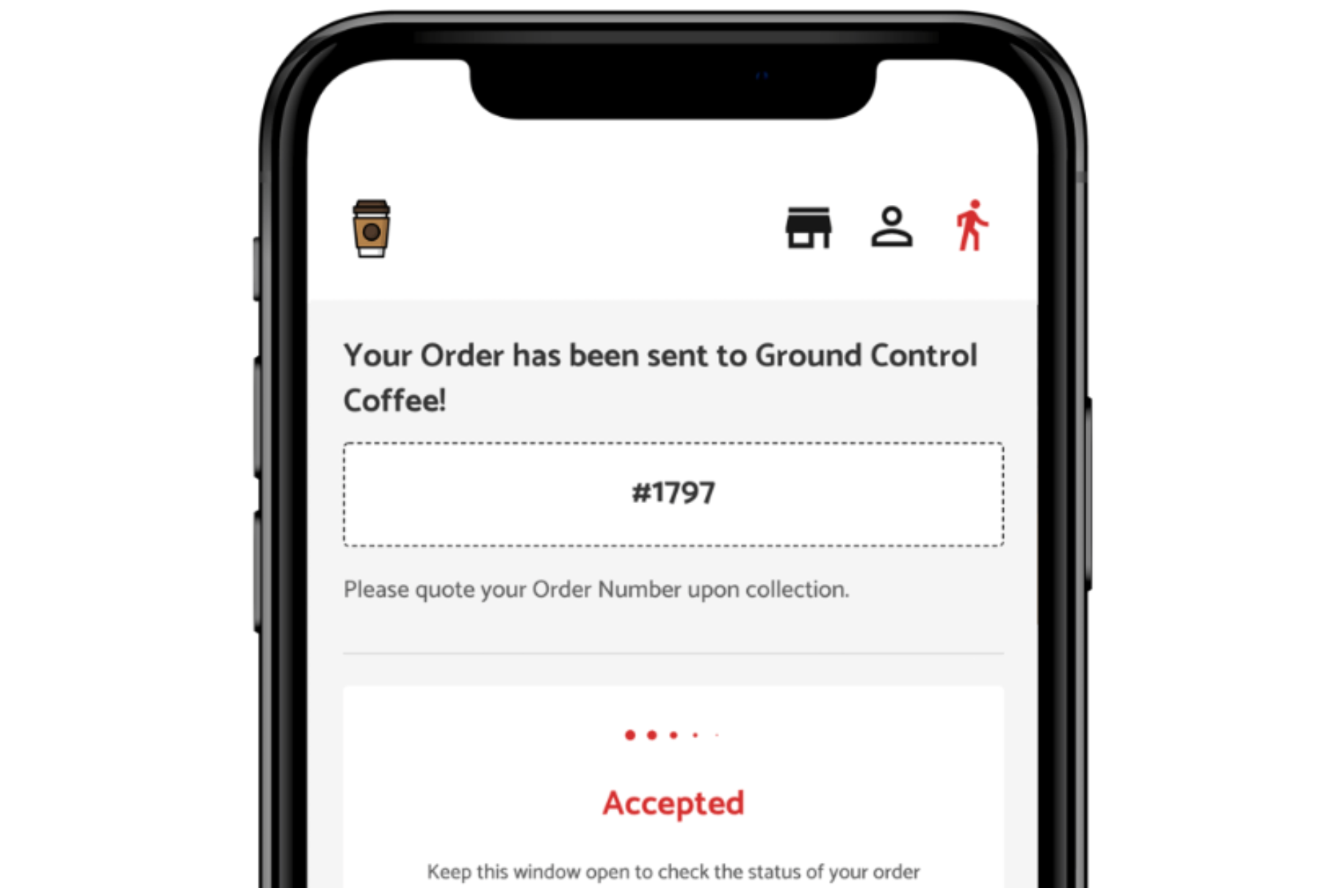 All users are equal :) however, a user can opt to become a retailer if they want to create a store, these users then have a 'retailer = yes' in the database- but they can still place orders at any store.
Users who sign up from the landing page become retailers. Users who try to place orders at a store are signed up as standard users.
It is worth noting that this product is designed to have multiple business operating on the platform. So for example you could have a whole shopping mall with all its stores on here, and customers only need to sign up once. Or you could just use it as a platform to sell individual store pages to retailers and charge them to use the platform. Of course it can also work for just one business if they choose :)
Demo to preview the template